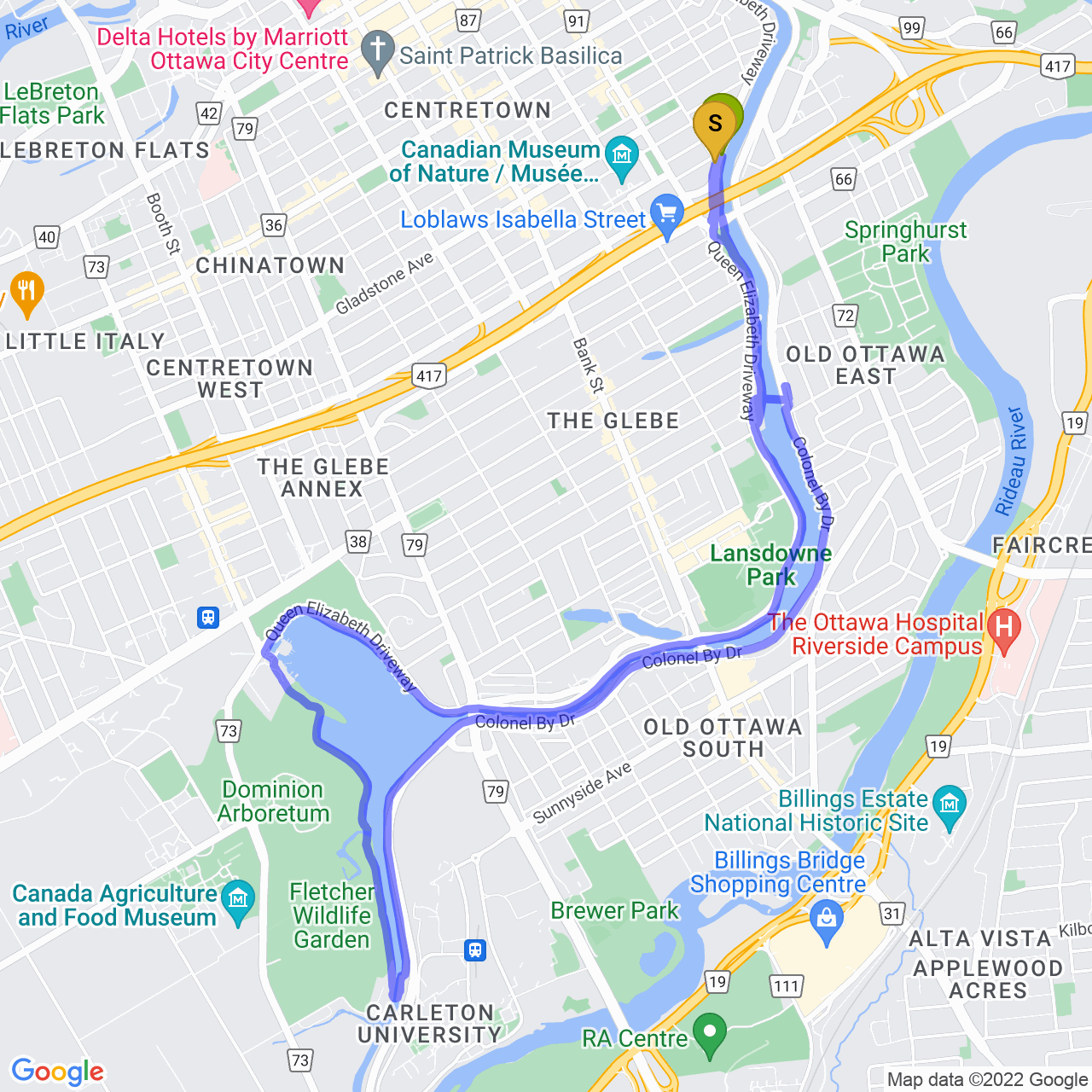 Cherry Blossom at the Arboretum
2020-05-21
Distance: 11.6 km
Time: 46m (38m moving)
Avg. Speed: 18.17 km/h
Elevation: 26 m
the arboretum is a perfect place to enjoy the Cherry Blossoms, and sunsets capture it with a magic light ✨
---
This is my most popular ride, the one that got me into cycling to begin with. Perfect for all fitness levels 💪
Very simple and chill, make it as long as you want, looping around the locks by the Arboretum.
This is a perfect ride for beginners or anyone wanting to decompress after a long day sitting in front of the computer. During spring you'll get a beautiful view of the Canadian Tulip Festival and if you're brave enough for winter riding (of course you are!) you'll get to see the world's biggest ice rink!
🚧 During the summer NCC closes the Queen Elizabeth Driveway for Bikedays.