👋 Welcome to my cycling blog!
I'm José Albornoz, a passionate cyclist who loves exploring new routes and discovering the world on two wheels.
Whether you're a seasoned rider or just getting started, you'll find plenty of inspiration here. From my favorite routes in the Canadian Capital Region to tours around the globe, I'll be sharing tips, stories, and photos to help you make the most of your cycling adventures.
If you'd like to learn more about me or see some of my photography, check out eljojo.net and eljojo.life. And if you have any feedback or suggestions for the site, don't hesitate to drop me a line. Thanks for stopping by, and happy cycling!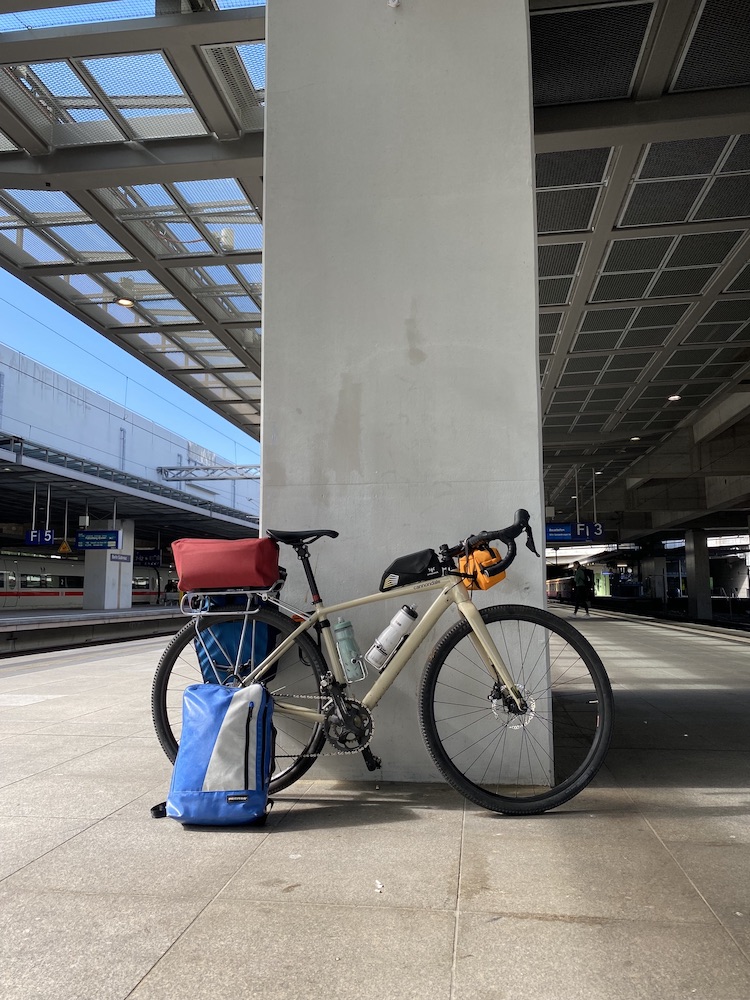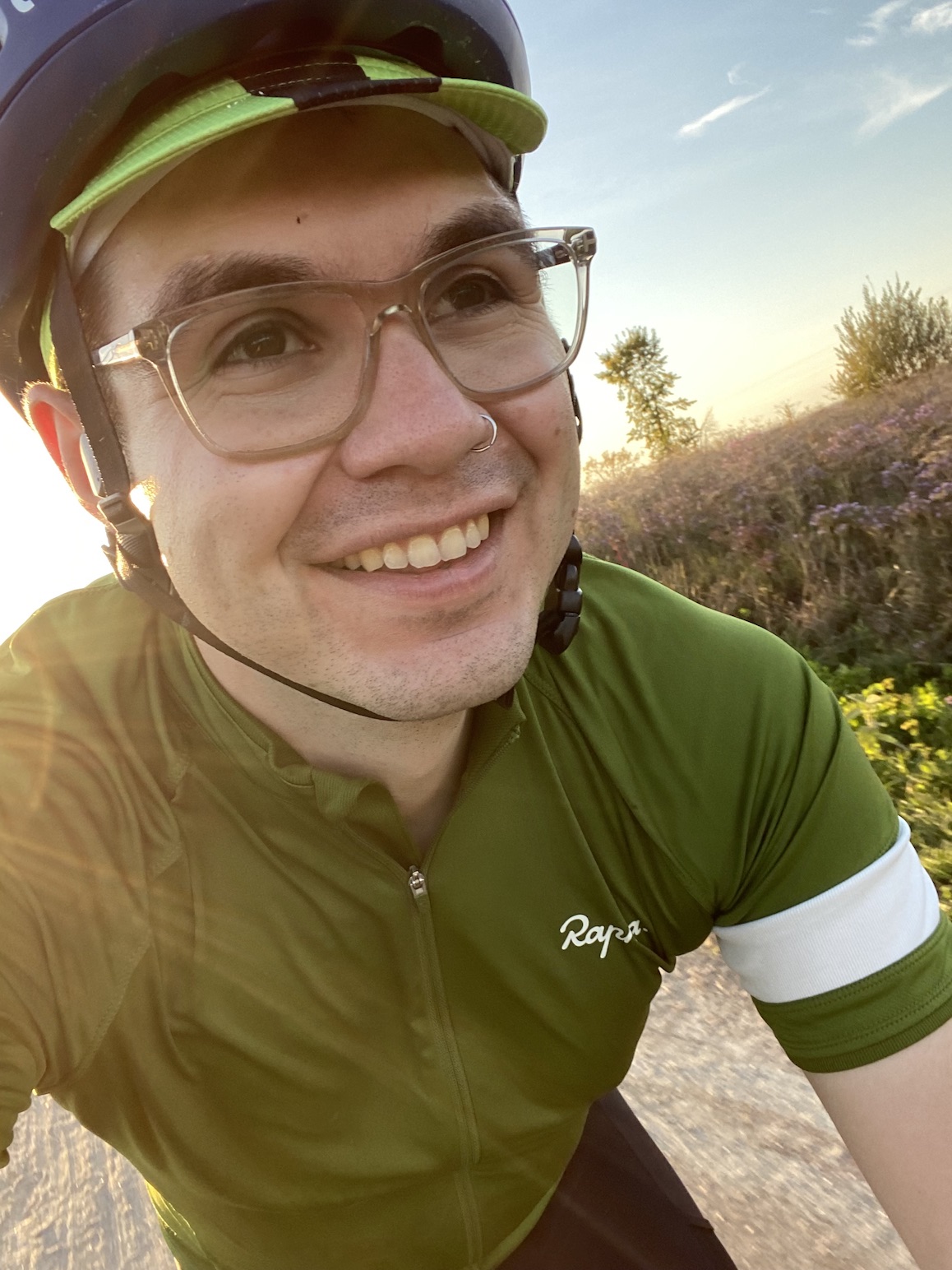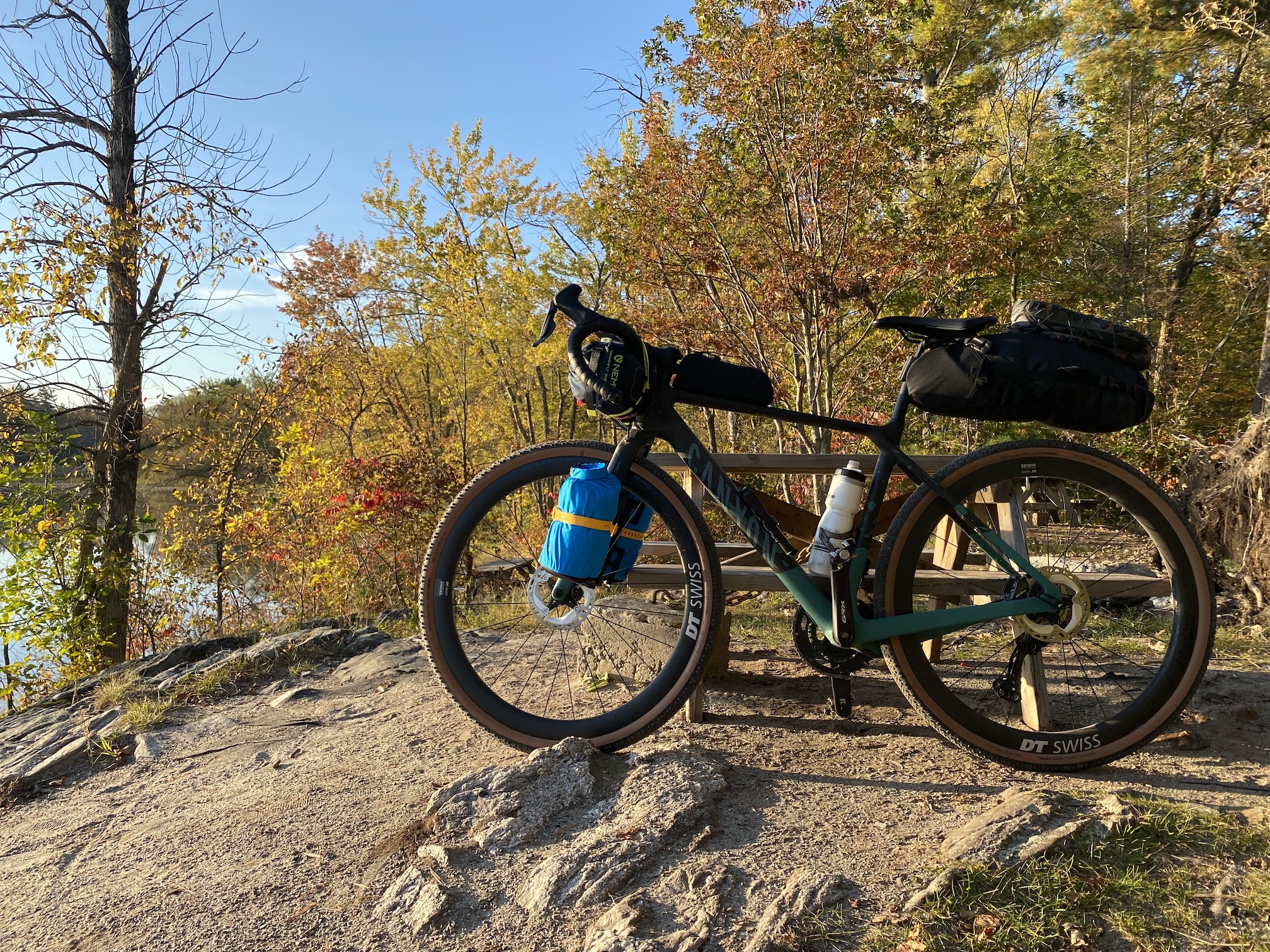 Some Links
More routes:
The

icon is from
flaticon