👋 Hey there, welcome to my cycling blog!
Here you can find my favourite routes in the 🇨🇦 Canadian Capital Region and tours around the rest of the world.
I'm José Albornoz, you can learn more about me on eljojo.net and see my photography on eljojo.life.
My goal is to inspire and get more people cycling. This website is a work in progress, if you have any feedback please send me an email!
Some Links
More routes: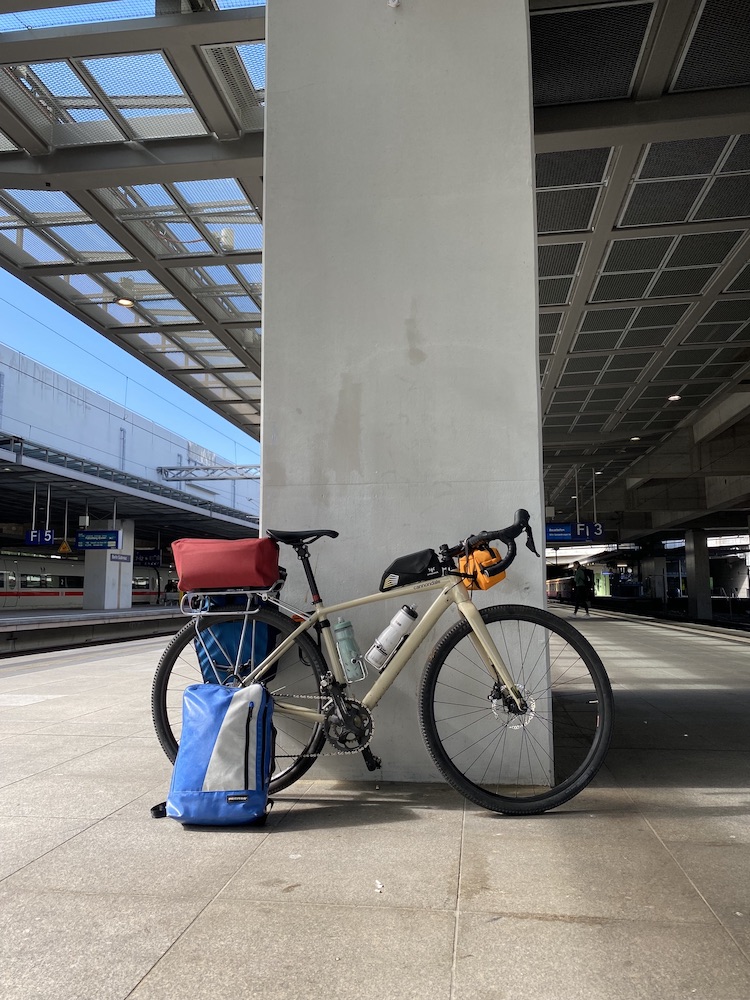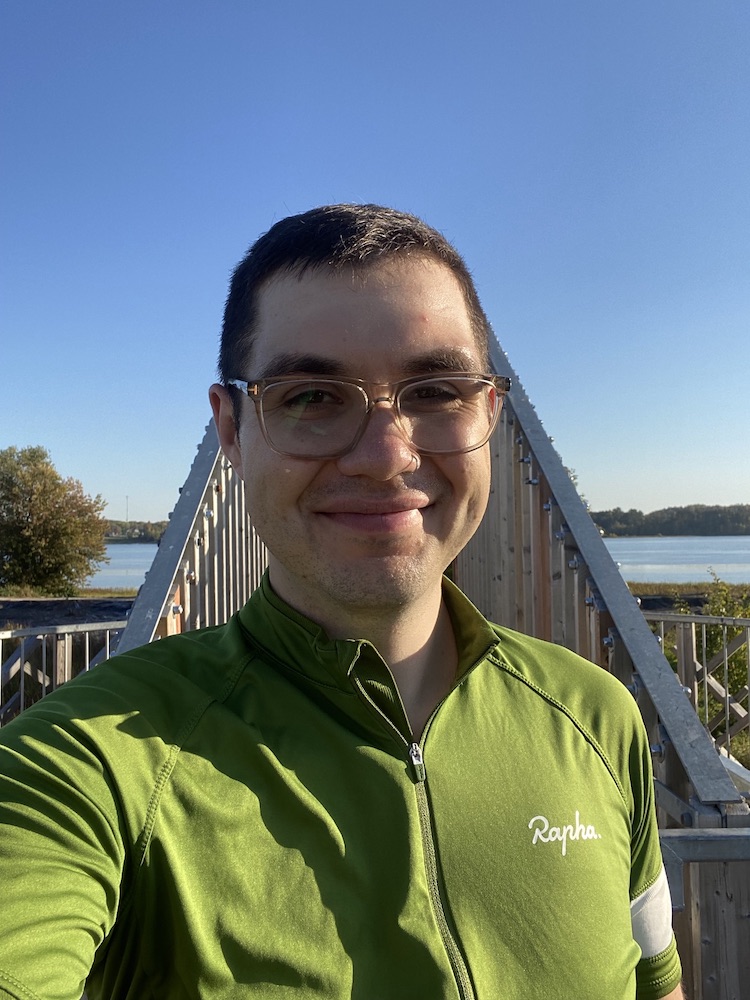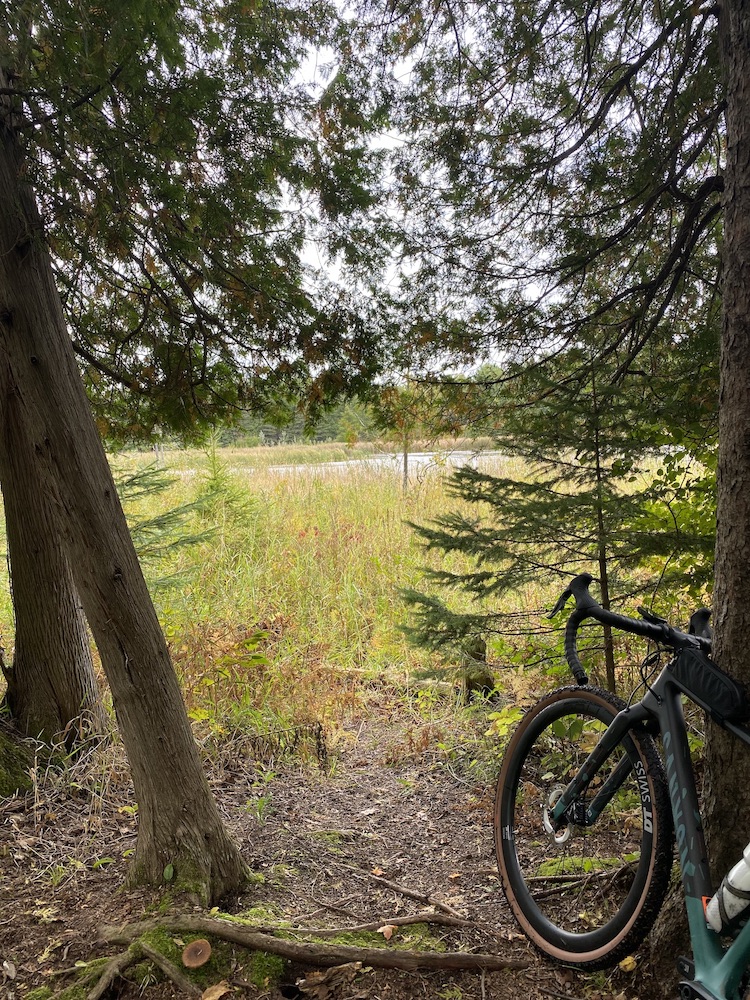 The

icon is from
flaticon